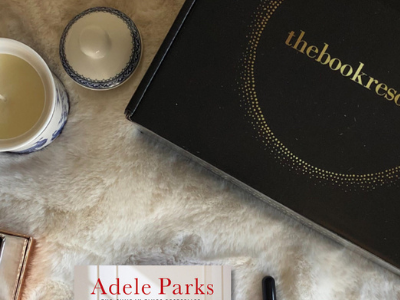 Book Subscription-why you should subscribe
Book Subscription-why you should subscribe
The Book Resort has firmly established itself as Irelands leading book subscription service.  We ship hundreds of subscription boxes, locally nationally and globally every month (yes, serious organisation skills are a pre requisite for working here).  Our book subscription is the perfect gift for someone you love (it's literally the gift that keeps on giving) or as a treat for you.
Thousands of customers love and trust us and this is why...
Not only do you receive a gorgeous box with a brilliant book, delicious chocolate and a little surprise, all from Irish suppliers every month but did you know that...
You can pause your subscription anytime (for as long as you like)
You can cancel your subscription anytime (no notice is required)
You can change the payment date (as often as you wish)
If you have read the subscription book already, we will pop an extra book into your next subscription box(we don't even ask for the first book back)** Applies to Ireland only**
You are in with a chance to win a complimentary free month if you upload a pic of your box to Instagram and tag #thebookresort
We also run a Book Club on Facebook which is open to everyone and we are passionate about reading (we give away free books regularly in our book club). We  support dozens of other small Irish businesses (most of which are female owned) and constantly try to learn and improve.
It's not about us-it's about our customers and suppliers because without all of you we could not do this, together we can all be better.
What we want to do:
To deliver happiness and delight with every experience by exceeding expectations
Support our community-suppliers, customers, charity, staff and book club members.
Encourage passion about reading.
Inspire by championing other Irish businesses
Constantly strive to improve, amaze and always be kind
Check out our Google Reviews and if you would like to subscribe to our book subscription service the links are above.  You can choose a bespoke subscription, monthly subscription or an advance subscription-we have made it as flexible and as easy as possible for you.  Please do reach out if you have any requests too, we will definitely try and accommodate you.
We have a special offer at the moment, where you receive a free subscription box if you sign up for a 6 month subscription.  Click here for more information.