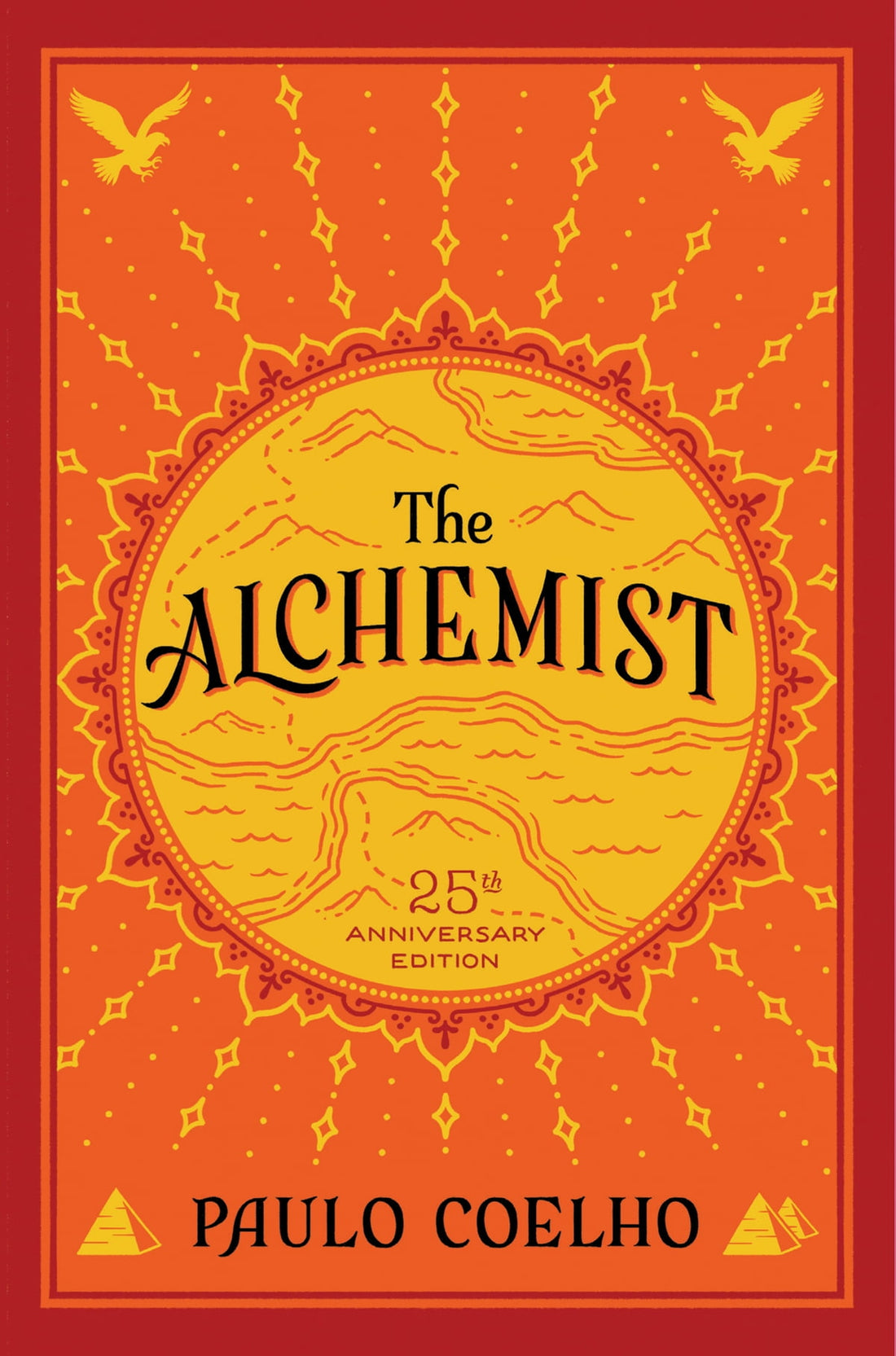 Top 5 Beach Reads 2023
"The Alchemist" by Paulo Coelho: This enchanting novel follows Santiago, a young shepherd who embarks on a transformative journey to discover his purpose in life. Leaving behind his simple life, Santiago travels through deserts and meets a series of intriguing characters who impart wisdom and guidance. Through his encounters, Santiago learns about the importance of following one's dreams and listening to the language of the universe. With its lyrical prose and spiritual undertones, "The Alchemist" inspires readers to seek their own paths and embrace the magic of life.

"Where the Crawdads Sing" by Delia Owens: Set in the marshlands of North Carolina, this atmospheric novel weaves together a coming-of-age story and a murder mystery. Kya Clark, known as the "Marsh Girl," grows up in solitude, observing the natural world around her. When a local man is found dead, the town suspects Kya. The narrative alternates between Kya's upbringing and the investigation, exploring themes of love, loss, prejudice, and resilience. Delia Owens' vivid descriptions of the marshland and the captivating characters make "Where the Crawdads Sing" a poignant and unforgettable read.

"Big Little Lies" by Liane Moriarty: Set in a picturesque beachside town, "Big Little Lies" revolves around a group of seemingly perfect families whose lives intertwine through school events and personal relationships. Told through multiple perspectives, the story builds towards a climactic event, a murder at a school trivia night. Liane Moriarty delves into the complexities of friendship, motherhood, and the dark secrets that simmer beneath the surface of seemingly idyllic lives. With its blend of drama, humour, and suspense, "Big Little Lies" offers a gripping and addictive reading experience.

"The Girl on the Train" by Paula Hawkins: In this psychological thriller, the story unfolds through the eyes of Rachel Watson, a troubled alcoholic who becomes obsessed with a couple she observes from the train on her daily commute. When the woman from the couple goes missing, Rachel inserts herself into the investigation, uncovering twists and turns that challenge her own perception of reality. Paula Hawkins masterfully creates an unreliable narrator and a web of suspense that keeps readers guessing until the final pages. "The Girl on the Train" is a suspenseful and addictive beach read that explores themes of memory, truth, and the consequences of our actions.

"Crazy Rich Asians" by Kevin Kwan: This humorous and extravagant novel takes readers into the glamorous world of Asia's elite. The story follows Rachel Chu, an American-born Chinese woman who accompanies her boyfriend Nick Young to Singapore for his best friend's wedding. Rachel soon discovers that Nick's family is ridiculously wealthy and part of Singapore's high society. As Rachel navigates the extravagant lifestyles, family dynamics, and gossip-filled social circles, she must confront her own identity and the challenges of fitting into this opulent world. "Crazy Rich Asians" is a delightful and witty beach read that offers a glimpse into the intricacies of wealth, love, and cultural expectations.