Regular price
Sale price
$33.00 USD
Unit price
per
Sale
Sold out
The Sixty Second Journal
The Sixty Second journal was designed by Sean in Printfinger and based in Co. Cork.
The main aim of this beautiful guided sixty second journal is to provide simple tools that can enhance your mental health. 
By taking sixty seconds out, both morning and evening, this journal will help you to become more mindful, more productive, and encourage you to focus on the things you can control that will make you happier each day. 
On the outside, the sixty second journal is cloth bound and has some beautiful gold foiling.  A journal that gives a nod to the traditional and has a premium luxury feel.  On the inside the sixty second journal is printed on a  premium ivory paper that is sustainably sourced and FSC certified 
Contents – the sixty second journal contains 6 months undated journaling pages in addition to monthly goal setting and reflection pages.  There are 180+ inspirational quotes, detailed guides, tips and examples on how to complete the journal.
Sustainable Paper – The sixty second journal is printed on a  premium ivory paper that is sustainably sourced and FSC certified
Cloth Bound Cover – the sixty second journal has a gorgeous dark green traditional cloth bound cover with gold foil writing.
About The Sixty Second Journal
The Sixty Second Journal was born out of a very challenging period of my life. Let me take you back a few years and give you a brief snapshot of that time. I live with my family in Cork, Ireland. I left school at 16 to work. I set up my first business at 19 and have founded several businesses since. 
After a challenging time expanding a business in 2017/2018 that was destined for failure,  I started to feel a sense of hopelessness, a sense of no way out. As an entrepreneur/businesses owner, I have always described my role as a problem solver, a finder of solutions to sometimes very difficult challenges. Nothing has ever been impossible and I have always found a way, but not this time. It was very different. I had put myself in a position that I really couldn't see the path out. 
It was at this time that I started writing down snippets of my thoughts. I would write them as notes on my phone, on scraps of paper, in texts or emails to myself, just about everywhere. This included the positive things in my life that were important to me and the issues/ challenges that I was facing.
I wrote mini goals for the days and weeks that I knew I could accomplish. Simple things such as, drink 2 litres of water daily, make sure I remember to eat, have a conversation with X, try doing XYZ. I didn't know it at the time as my mind was consumed with the fear of the unknown of what was going to happen but in reflection now, writing down those short daily snippets and goals helped me overcome the most difficult 12 months of my life.
It was after this period as I reflected on everything that happened and also everything I did that helped me overcome the challenges, I started thinking that it would be great to share this with others.
I believe firmly in simplicity. I created this journal to be purposely easy to use, easy to follow and fast to complete. I didn't want there to be endless sections, trackers, guides, etc, just thought prompts that have been shown to make people feel happier about themselves.  I wanted to create a tool that encapsulated all that I had done and was doing but in a more structured and  accessible way. 
The Sixty Second Journal was born.
- Sean        
View full details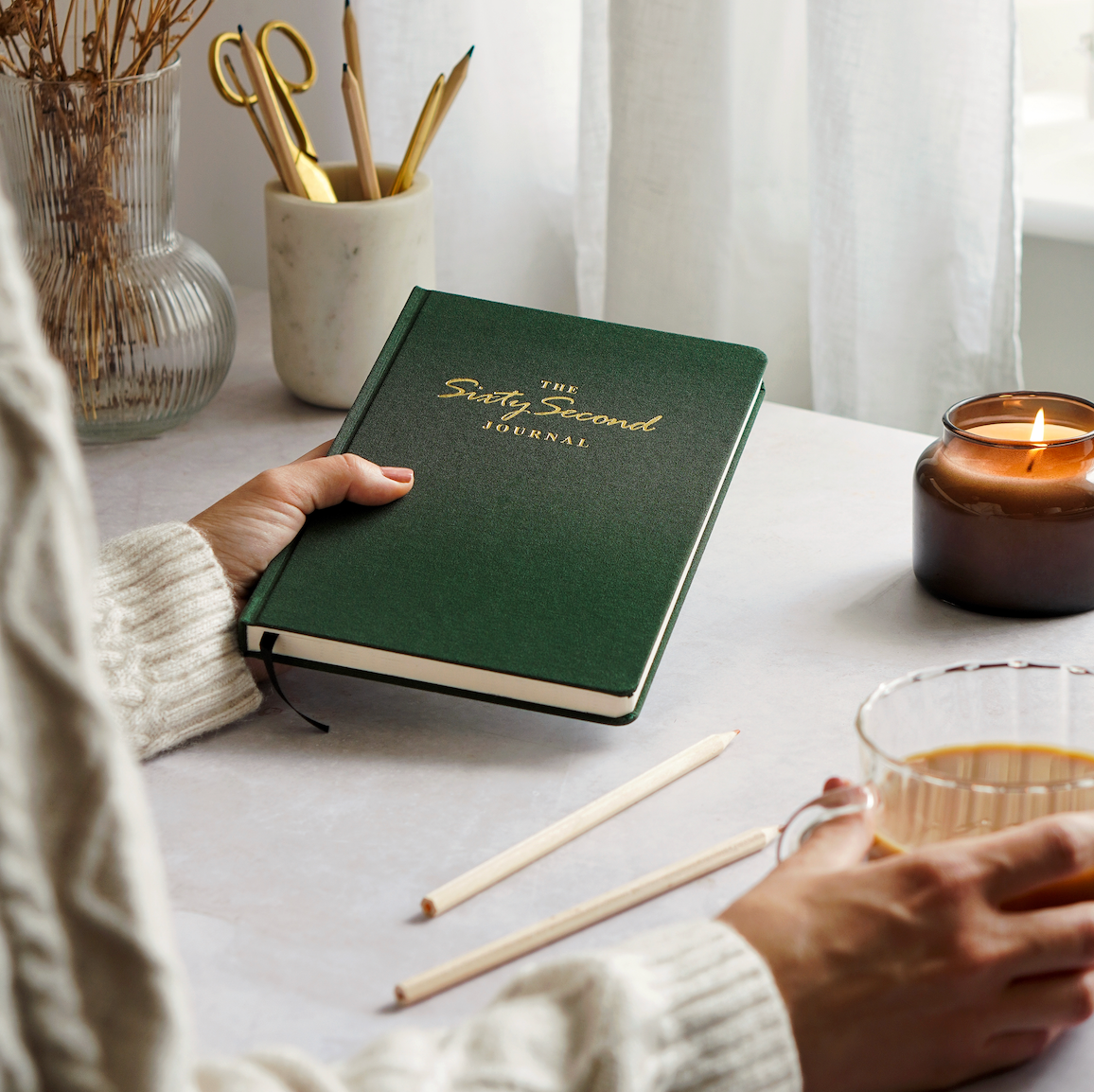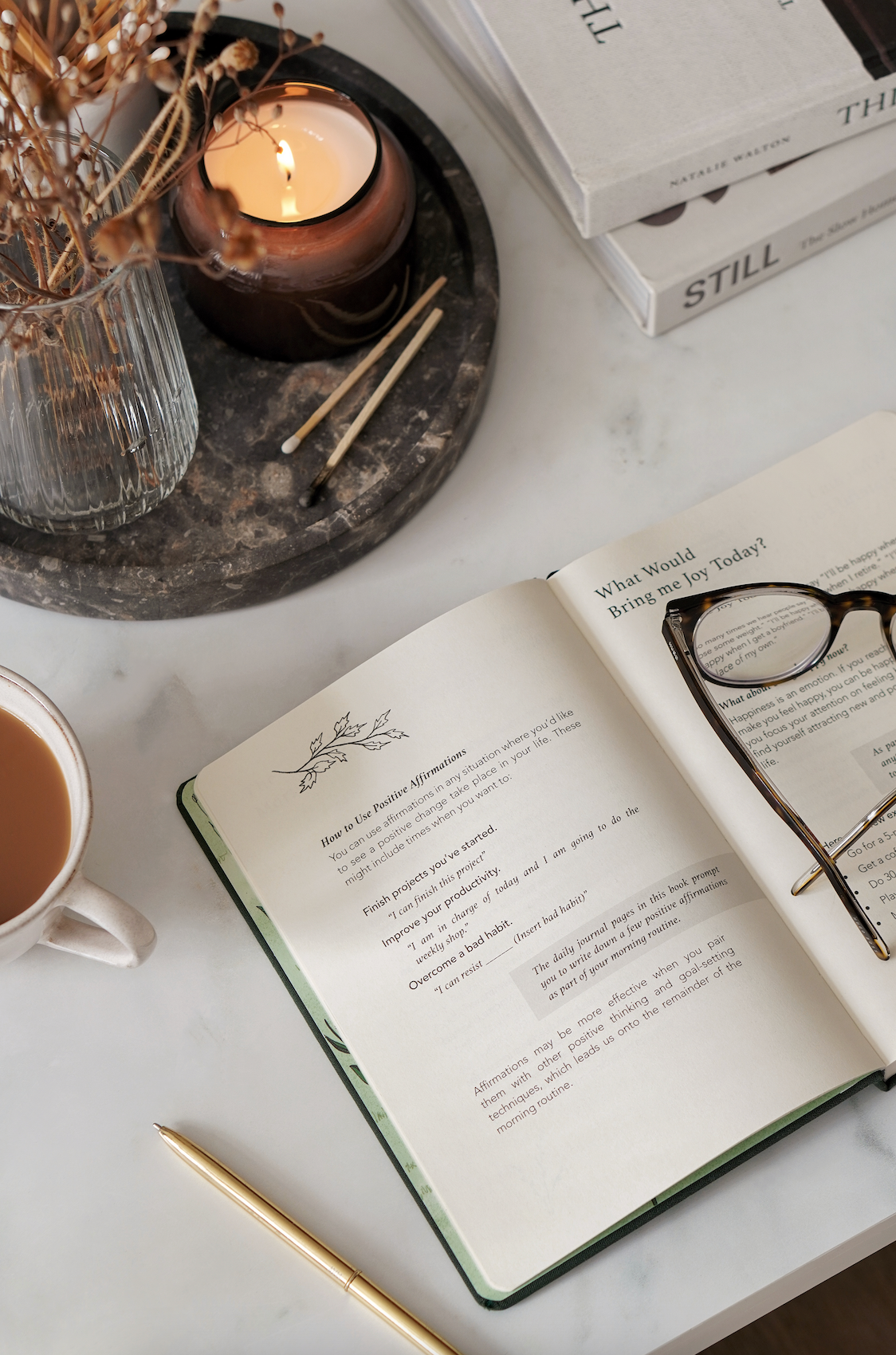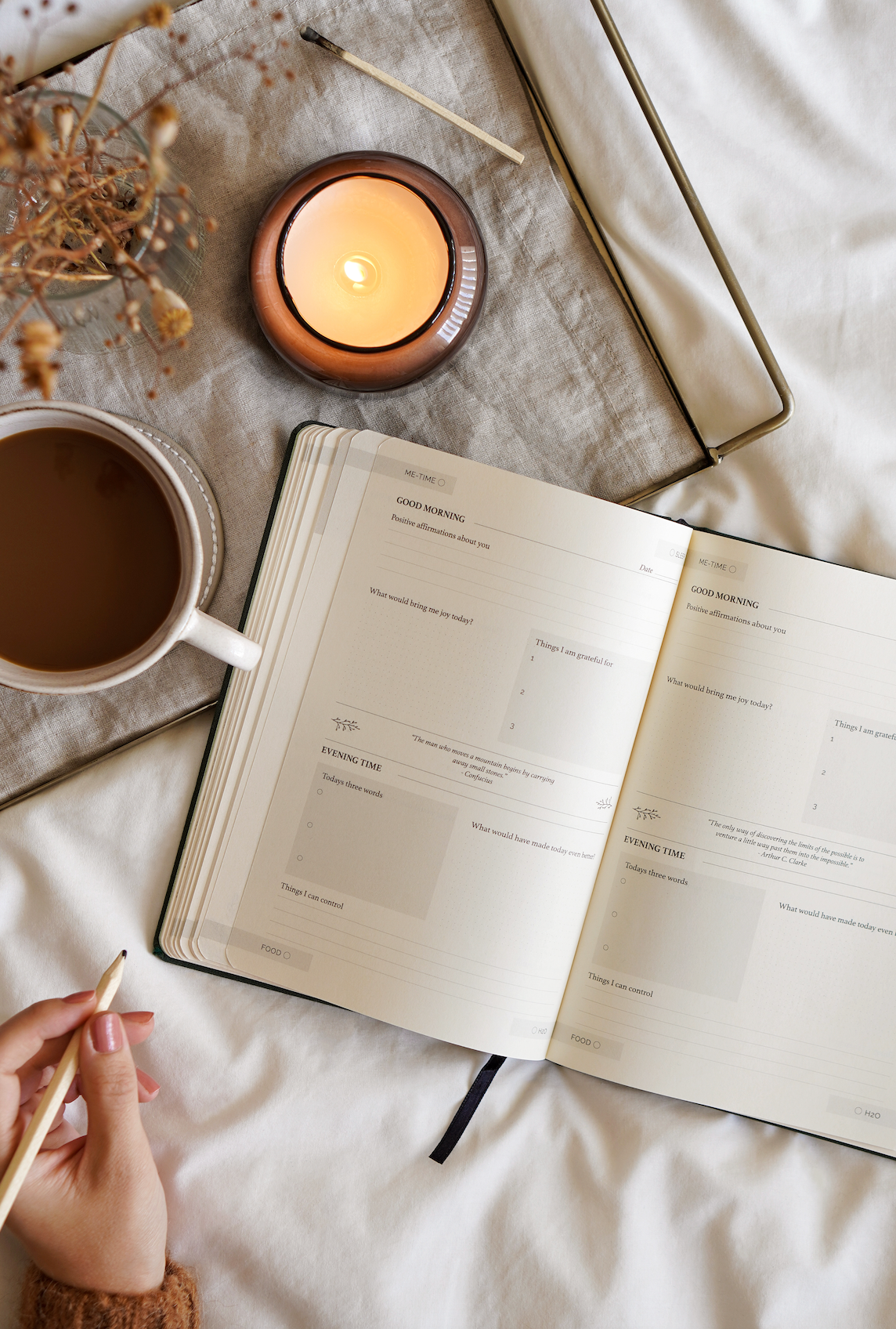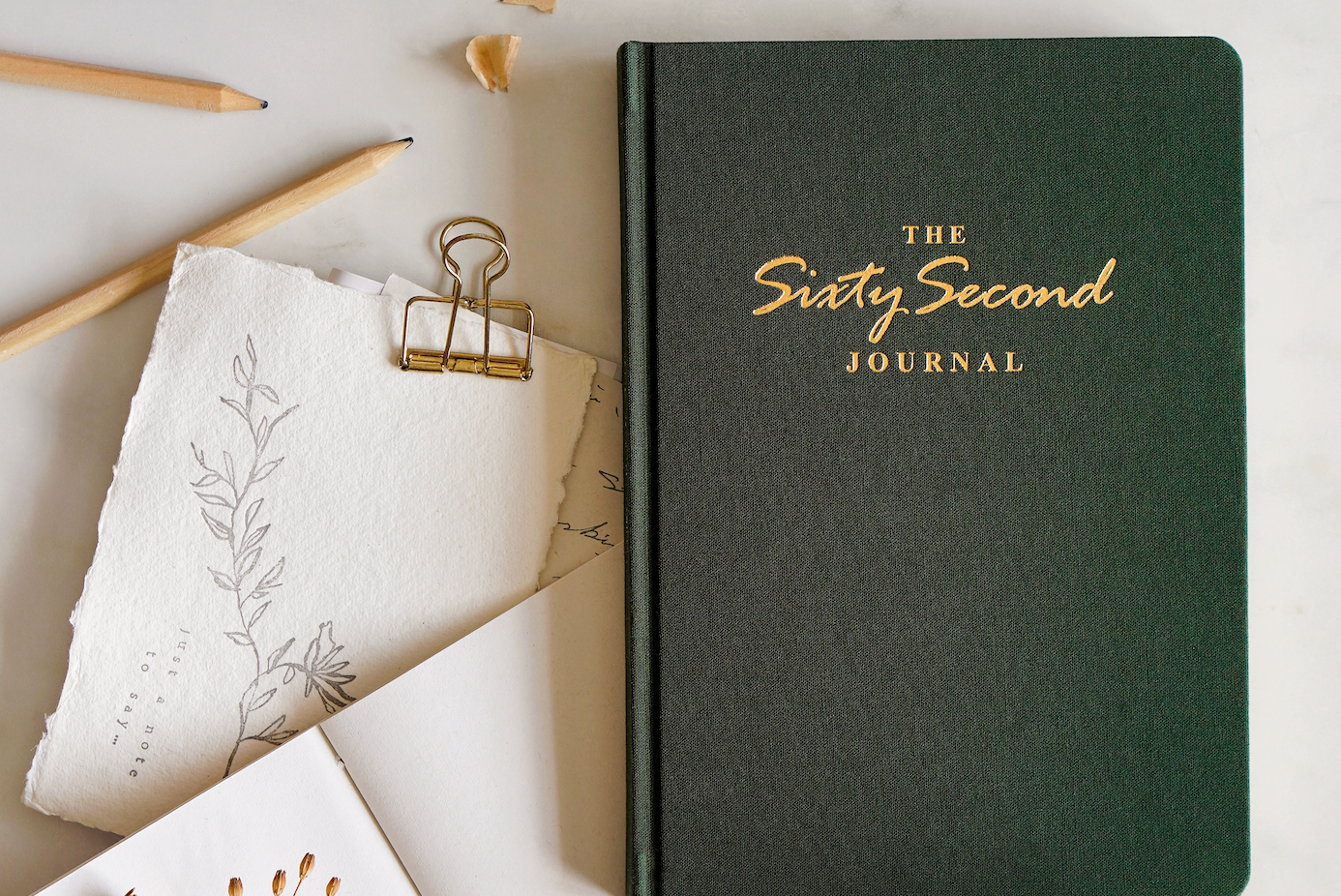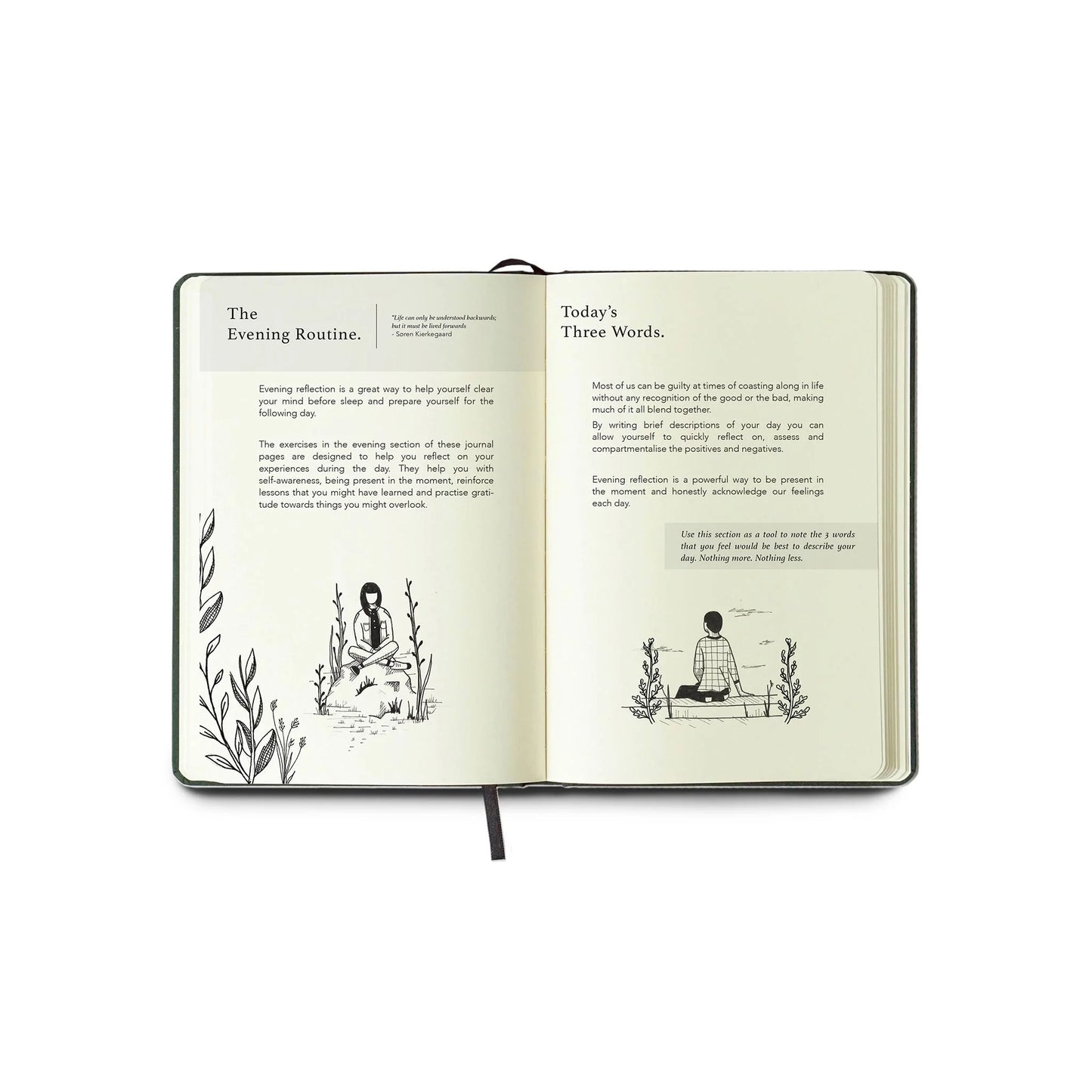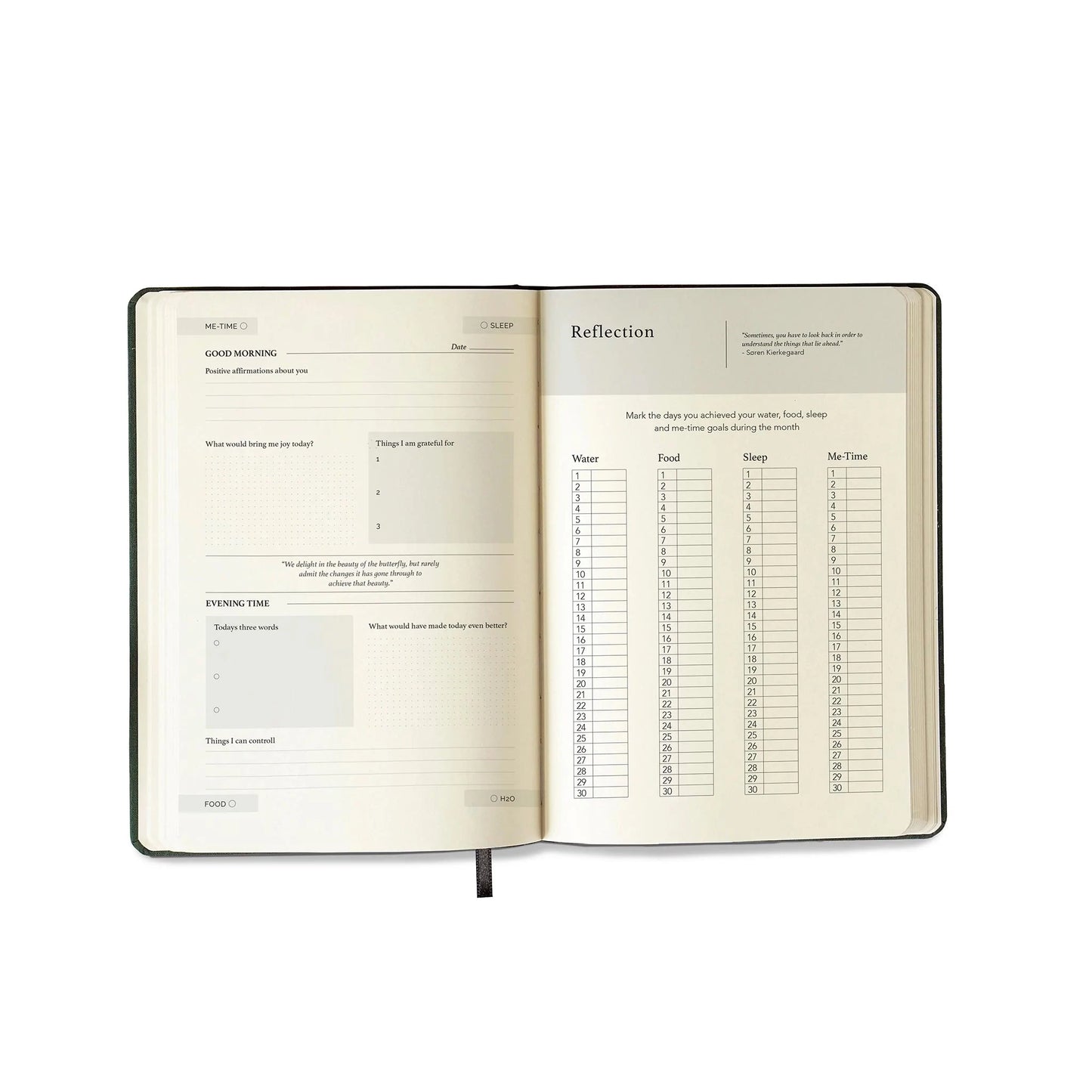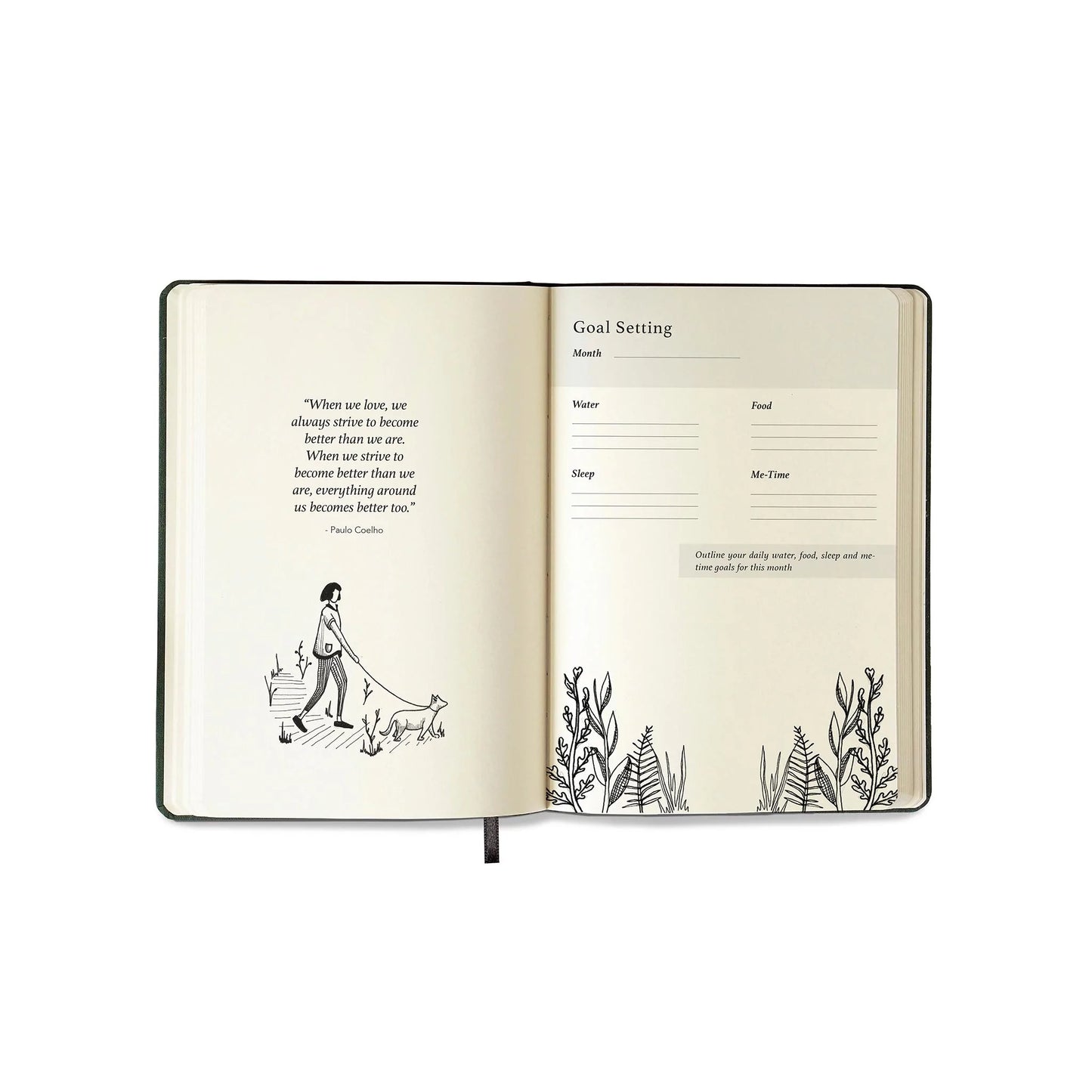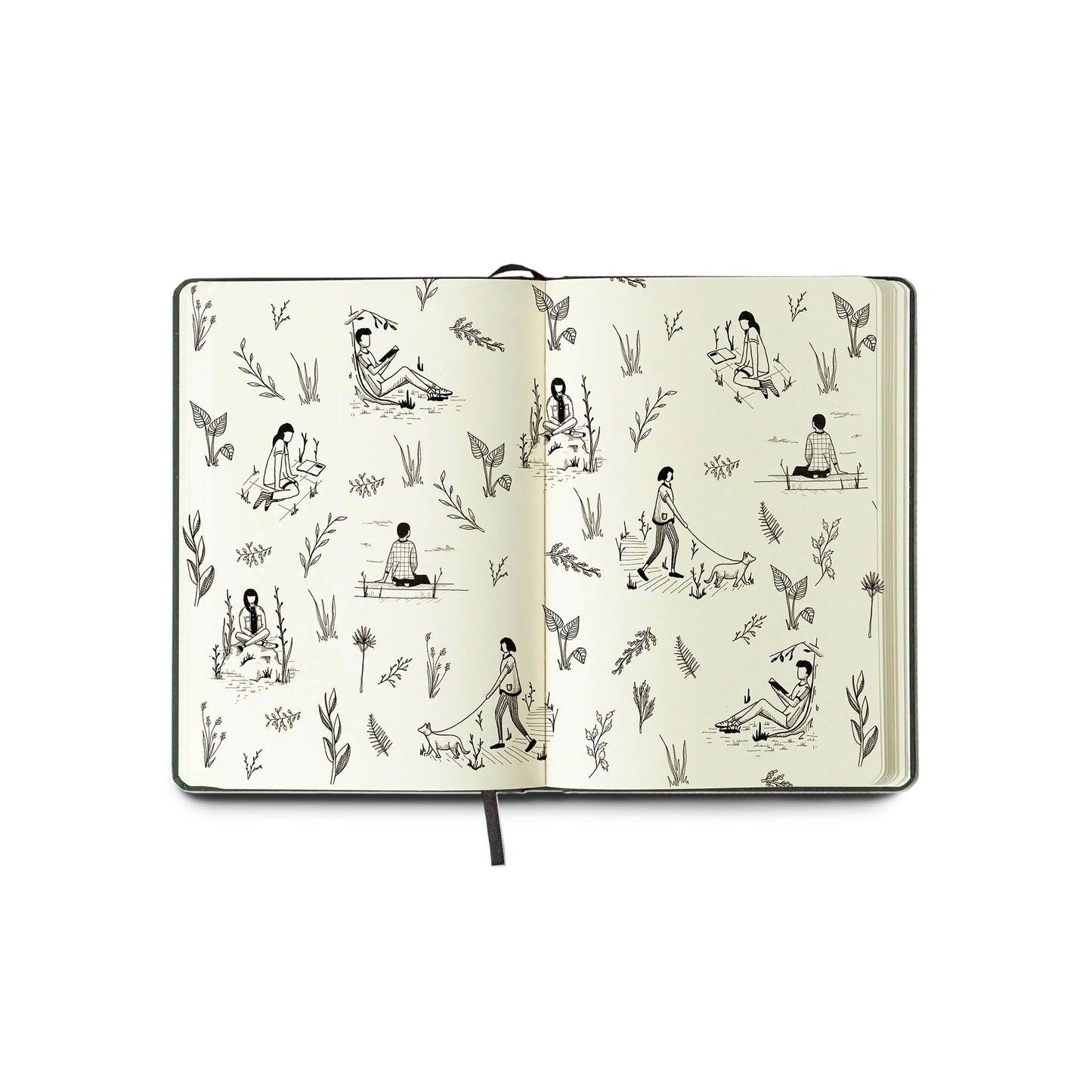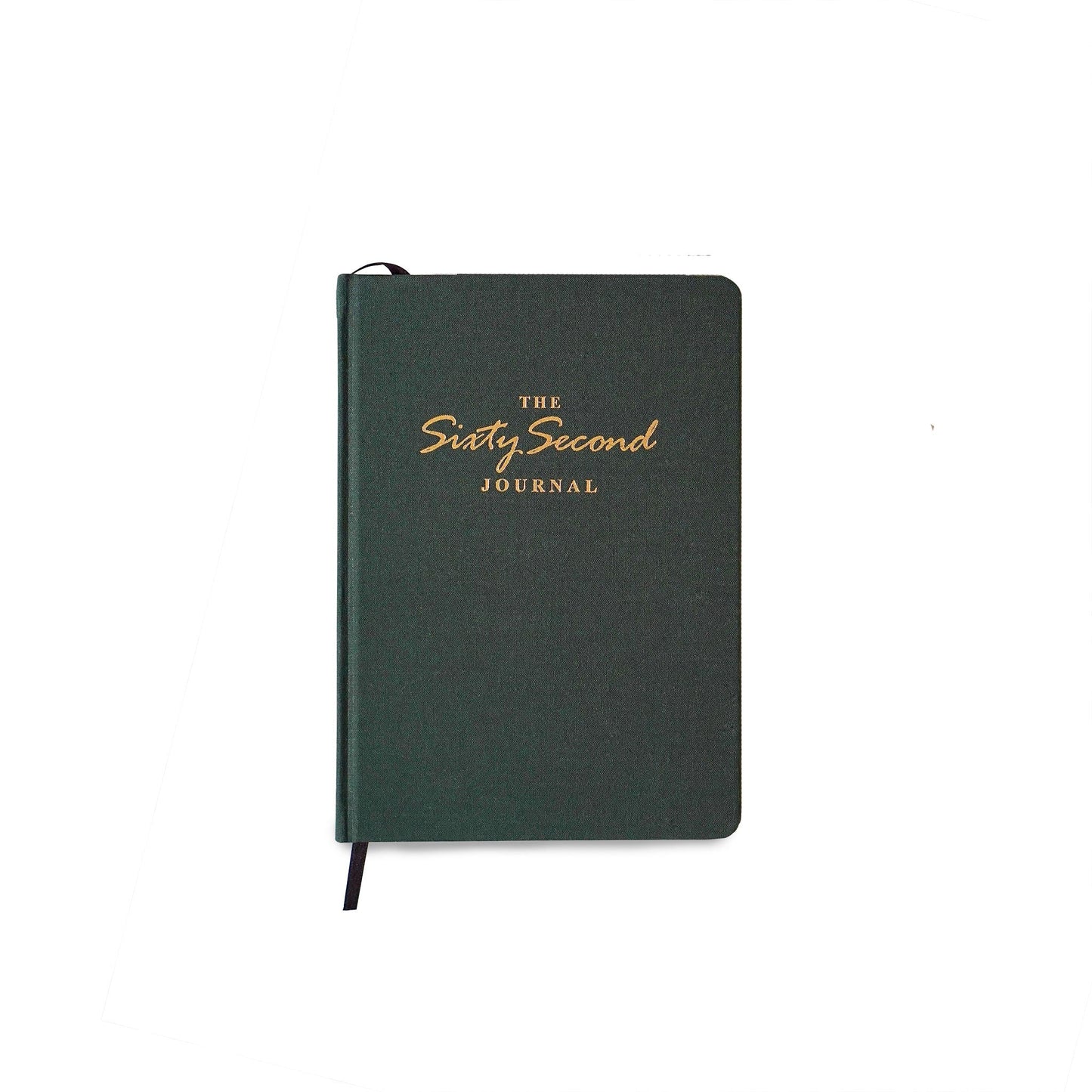 Free, Fast Shipping!

All orders enjoy free shipping in Ireland, including the north of Ireland. Your order will be shipped within 1 working day after order, except for subscriptions.

Same Day Free Delivery for Waterford City

All Waterford city orders have free delivery and we can deliver on the same day in Waterford city if you order before 1pm, Monday-Friday.
Give the gift of happiness with a gift from The Book Resort
The Book Resort is based in the south east of Ireland.  It was set up to offer a unique book and gift combination to people who love to read and love to gift.  Our tiny team work hard to bring you the best books, finest chocolate and gorgeous goods from around the island of Ireland.
Our subscription boxes and gift boxes are carefully and thoughtfully curated to bring joy and happiness to everyone.   We hand write on all our cards so you are guaranteed that extra special personal touch for your gift.  
We support Irish suppliers and we insist on the best products so you know that your purchase is creating a domino effect in the Irish market. Not only are the majority of our products and chocolate Irish but our boxes are made in Dublin, the packaging is from Kerry and our greeting cards are printed in Waterford.  Our cards are designed by an art student in Kilkenny.
We have fast free tracked delivery in Ireland and competitive rates for worldwide shipping so you can trust us to have your gift box delivered quite quickly.
We have hundreds of 5* reviews, have a look on Google & Facebook and if you love reading do join our Facebook Book Club and check out our blog where we post about all bookish kind of stuff.
Enjoy fabulous products and exceptional service when you shop with us!