Regular price
Sale price
$8.00 USD
Unit price
per
Sale
Sold out
Activated Charcoal Soap with Clary Sage – facial soap 
This handmade, natural soap was built for function, scented with 100% pure natural Clary Sage essential oil, so no frilly fragrances here. I think it's a really pleasant aroma – a musky, bittersweet floral scent that synergises very well with the activated charcoal.
For those of us with oily skin and acne, some microscopical creatures (I mean all the bacteria, fungi, and viruses) which are the underlying problems for countless skin conditions, are a constant companion and the damage done by our little friends haunts us day and night. That's why this handmade soap is designed for frequent use on the face by those with oily, combination, and acne-prone skin. Teenagers might appreciate it as well…we hope so. Normal to dry facial skin generally likes this soap for a weekly deep clean. So, lather up and enjoy the instant relief this natural soap brings to your irritated skin.
Main skin benefits of activated charcoal soap?
Makes pores smaller and cleaner


Activated charcoal binds to and helps pull the dirt out of your pores, making them less visible (it's the oil and dirt that makes them appear bigger). It acts as a magnet to attract and absorb dirt, toxins, oil and other harmful impurities which wash away when you rinse.

Takes care of oily and combination skin


Activated charcoal can pull the unwanted excess oils from your skin, leaving it smooth. Clary Sage essential oil itself has astringent properties and is also beneficial for oily skin.

Treats acne


Depending on the specifics of your acne how severe it is, what's causing it, and what else is going on, activated charcoal soap may be able to help. In soap form, it's slightly gritty, which might provide just the gentle exfoliating you need. It will also absorb oils and toxins on and below the skin and that way eliminate acne.

Deep cleans your skin


It gives an amazing deep cleanse while also naturally exfoliates. Because toxins stick to the activated charcoal, it makes a good candidate for a deep cleanser and detoxifier.
Activated Charcoal with Clary Sage soap comes in an eco-friendly, 100% recycled & recyclable brown paper packaging and is fastened with a seal that is made from cellulose and is fully biodegradable and compostable.
NO

 Artificial Colours or Fragrances

NO Harsh Chemicals

NO Parabens

NO Detergents (SLS/SLES)

NO Alcohol

NO Petrochemicals
Weight: 100g / ± 5%
Activated Charcoal Soap Bar - About Three Hills Soap

Three Hills Soap is a small family company that began as a hobby born out of a
concern about the synthetic ingredients in body care and skin care products and the adverse effects of these ingredients on our skin, children, and environment.

As a result, we are dedicated to crafting high-quality, healthy and effective skin
and hair care products with all "good" ingredients. Every ingredient has a
purpose, and we will always use the best quality ingredients to make the best
safe and effective products available.
We oversee the entire process for every product to ensure maximum freshness,
consistency, and perfection.
We do everything from start to finish, from us to you!
Our mission is simple: To harness natures power, simplicity, and efficiency to
provide fresh, wholesome, natural products that will nourish the skin and be
kind to the planet.
A simple and understandable composition, a high content of active natural
ingredients and the support of the skins biological function are the best way to
keep the skin healthy and radiant.
In our offer, you will find vegan/vegetarian cosmetic products for complex skin,
body and hair care, not only from the outside but also from the inside.
Our products can also help with specific problems, such as acne, atopic eczema,
dry skin or dandruff, in cooperation with your determination to improve your
self-care.
We believe that cosmetic products should be cruelty-free. We also ensure that
our natural products leave as little negative impact on the environment as
possible, so we use packaging materials that do not burden it.

All our recipes are invented, created and manufactured in our facility in Kells,
Meath and every single product that makes its way to your doorstep – and
hopefully into your daily routine, is lovingly made and wrapped by hand.

Michaela &  Zuzana
View full details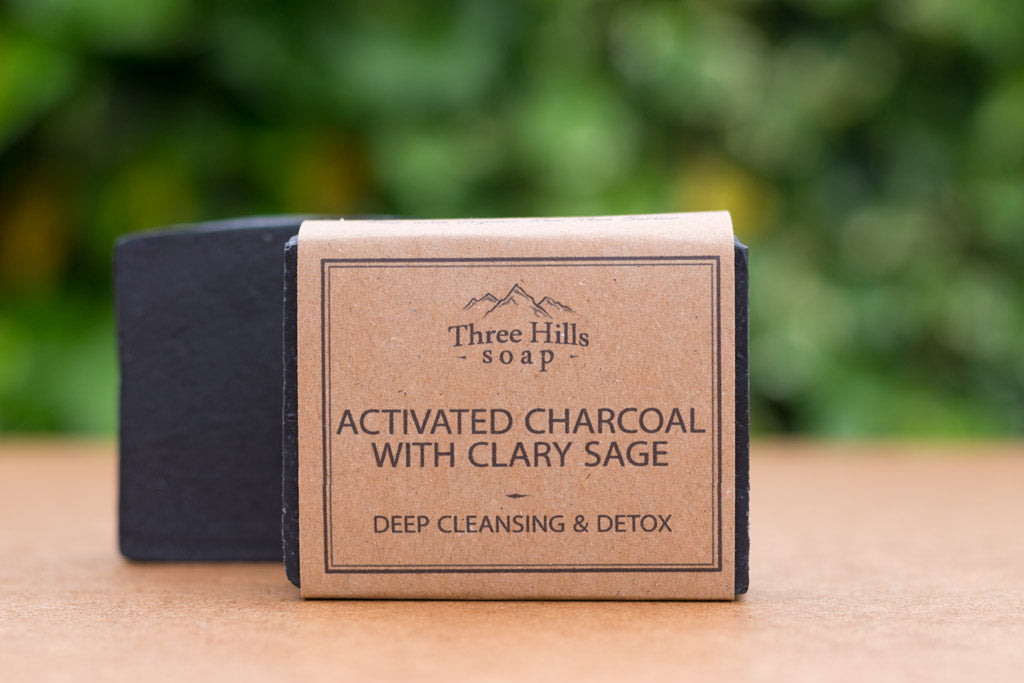 Free, Fast Shipping!

All orders enjoy free shipping in Ireland, including the north of Ireland. Your order will be shipped within 1 working day after order, except for subscriptions.

Same Day Free Delivery for Waterford City

All Waterford city orders have free delivery and we can deliver on the same day in Waterford city if you order before 1pm, Monday-Friday.
Give the gift of happiness with a gift from The Book Resort
The Book Resort is based in the south east of Ireland.  It was set up to offer a unique book and gift combination to people who love to read and love to gift.  Our tiny team work hard to bring you the best books, finest chocolate and gorgeous goods from around the island of Ireland.
Our subscription boxes and gift boxes are carefully and thoughtfully curated to bring joy and happiness to everyone.   We hand write on all our cards so you are guaranteed that extra special personal touch for your gift.  
We support Irish suppliers and we insist on the best products so you know that your purchase is creating a domino effect in the Irish market. Not only are the majority of our products and chocolate Irish but our boxes are made in Dublin, the packaging is from Kerry and our greeting cards are printed in Waterford.  Our cards are designed by an art student in Kilkenny.
We have fast free tracked delivery in Ireland and competitive rates for worldwide shipping so you can trust us to have your gift box delivered quite quickly.
We have hundreds of 5* reviews, have a look on Google & Facebook and if you love reading do join our Facebook Book Club and check out our blog where we post about all bookish kind of stuff.
Enjoy fabulous products and exceptional service when you shop with us!