Regular price
Sale price
$22.00 USD
Unit price
per
Sale
Sold out
Weekly Book Only Subscription
   **Weekly books subscriptions ship every Monday**
Enjoy complimentary shipping to Ireland and the north of Ireland


A weekly book only subscription box for €20.00 per week.
Each glossy signature subscription box has the following:

A brilliant new book in a genre of your choice✔️
Gorgeous, exclusively Irish designed and printed card and we will hand write the message you leave in the box in the checkout✔️
Your receipt is emailed to you, it is never shipped with your order. 

Subscription boxes ship from Waterford, Ireland.
Free shipping in Ireland and the north of Ireland.
FAQs about your subscription:
When will my first subscription box ship?
Weekly subscription book only boxes ship on the first Monday of every week.  If it is a bank holiday weekend, your weekly subscription book only box will ship the following day.  If you would like your first subscription box to ship early or on a different date just reply back to your confirmation email and we will take care of that for you.
Can you send the first subscription box to me and the rest to the recipient?
Absolutely, just contact us here or reply to your confirmation email with your request and we can do that no problem.
Is there a voucher I can give to the recipient?
Yes, in your confirmation email there is a link to an e-voucher that you can print. Alternatively, we can also post you a physical voucher for you to give to the recipient or we can post it to the recipient on your behalf. Just contact us here or reply to your confirmation email with your request.
When will my payment be processed?
Your payment will be processed on the day you sign up and will renew every 7 days until you cancel or contact us to cancel.
How do I cancel my subscription?
You can log into your account here or contact us and we will do it for you.
What if I already read the book?
If this does happen, please accept our apologies. Just contact us here and let us know and we will pop an extra book in next months subscription box **applies to Ireland and north of Ireland only**
You do not need to send us the first book back. Please gift/donate or pass on the first book to someone you know who would like it.  
More FAQs are here.
View full details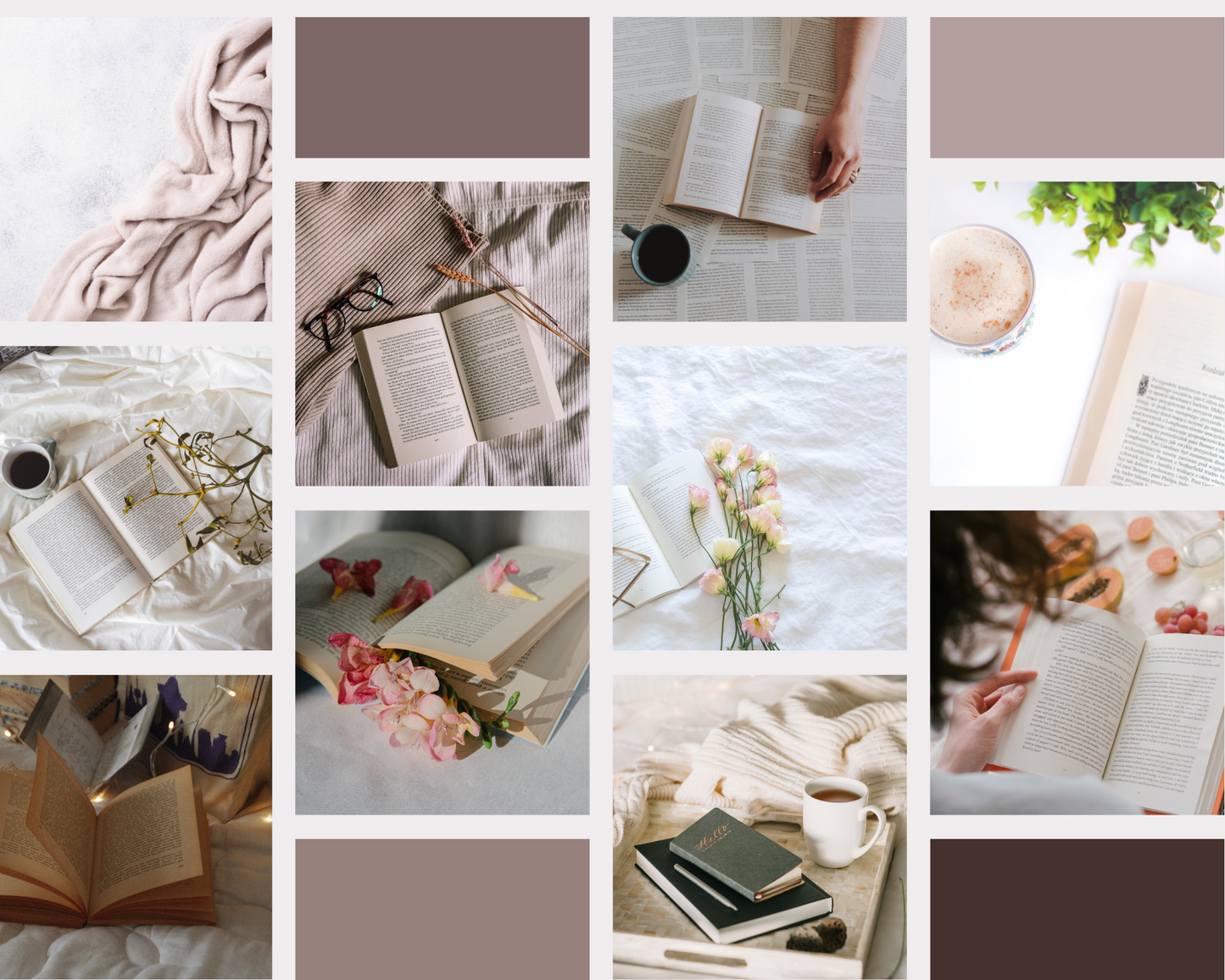 Why subscribing is a good idea...
...You can pause your subscription anytime (for as long as you like)
 ...You can cancel your subscription anytime (no notice is required)  * does not apply if you sign up for a free subscription box with a 6 month minimum subscription*
 ...You can change the payment date (as often as you wish)
 ...If you have read the book, we will pop an extra book into next months subscription box (we don't even ask for the first book back)
 ...You are in with a chance to win a complimentary free month if you upload a picture of your box to Instagram and tag us #thebookresort
How does the subscription work?
You sign up

Choose your genre and sign up using the button above - it only takes a moment.

We start packing your subscription box

We include brillant books, delicious chocolate and gorgeous artisan gifts in our book subscription boxes.

Subscription boxes ship on the 1st of every month.

If you would like your subscription box shipped before the 1st of next month just contact us.
Give the gift of happiness with a subscription from The Book Resort
Welcome to The Book Resort, a book subscription and gifting company nestled in the scenic south east of Ireland, where we have combined our love of reading and gifting to create an extraordinary experience. Our vision is to offer a unique combination of books and gifts, carefully curated to bring joy and happiness to all. As a tiny but dedicated team, we work tirelessly to bring you the best books, finest chocolate, and exquisite goods sourced from all corners of the island of Ireland.
Our subscription boxes and gift boxes are designed to delight and charm recipients which is why we hand write on all our cards, ensuring that your message is received with extra special warmth.
As proud supporters of Irish suppliers, we hold ourselves to the highest standards, insisting on the finest products. Every time you buy from us this contributes to a positive ripple effect in the Irish market. Not only are our gifts and chocolate purchased locally, our boxes are made in Dublin, our packaging from Kerry, and greeting cards are printed Waterford. Our card designs are lovingly designed by a talented art student in Kilkenny.
At The Book Resort, we want to go above and beyond your expectation. That's why we offer fast, free tracked delivery within Ireland and competitive rates for international shipping. With us, you can trust that your gift box will be swiftly delivered.
Our customers' happiness is at the heart of what we do, and it shows through the hundreds of glowing 5-star reviews we've received.
For avid readers, we invite you to join our Facebook Book Club and explore our blog, where we dive into all things bookish, sharing recommendations, insights, and literary discussions.
Shop with us at The Book Resort, and you'll enjoy not only fabulous products but also exceptional service. Our passion for books, gifting, and supporting local businesses drives everything we do, ensuring that every experience with us is delightful.
So, whether you're looking for the perfect gift for a loved one or seeking to treat yourself to a reading adventure, come and try The Book Resort for all things bookish and beautiful.