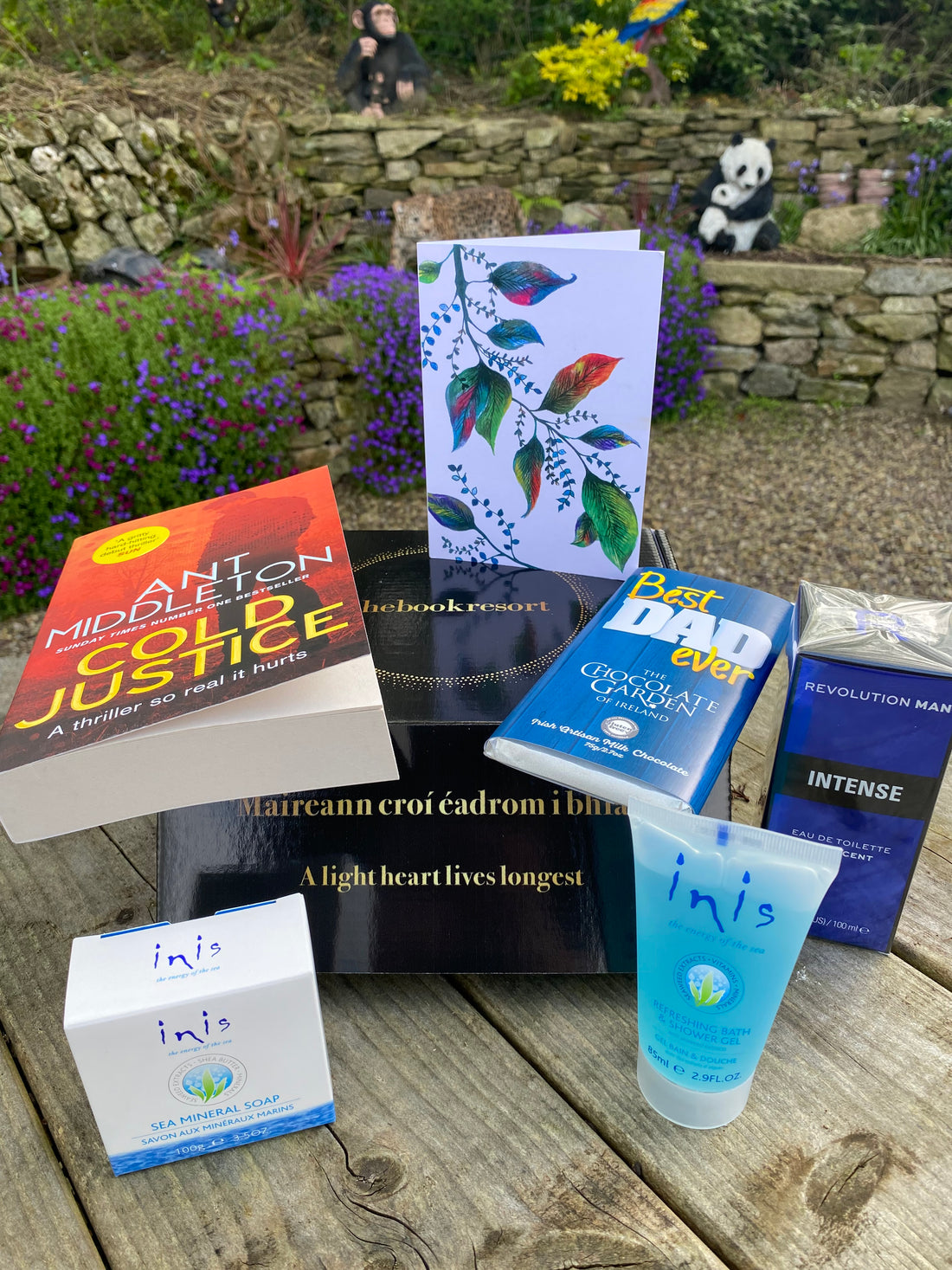 Why people should buy gifts online!
Why people should buy gifts online!
The Benefits of Buying Gifts Online: Convenience, Variety, and Thoughtful Surprises
In our fast-paced and interconnected world, online shopping has become the preferred method for purchasing gifts. The convenience, variety, and personalised options available make buying gifts online an attractive choice. With just a few clicks, you can find the perfect present, have it wrapped and delivered, all from the comfort of your own home.
We will explore the compelling reasons why people should embrace the trend of buying gifts online, from the ease of browsing to the unique offerings and the ability to surprise loved ones with thoughtful presents.
Unmatched Convenience: Buying gifts online offers unparalleled convenience. Instead of spending time navigating crowded stores, you can browse through a vast array of options with ease, right from their smartphones or computers. Online gift shopping saves valuable time and eliminates the stress of finding parking spaces, waiting in long queues, or rushing through stores. You can have gifts sent directly to the recipient's address when you order from The Book Resort, making it ideal for those who are far away or unable to hand-deliver the gift themselves. This convenience allows you to focus more on selecting the perfect gift and less on the logistics of shopping.
Wide Range of Gift Choices: Online shops such as The Book Resort provide an extensive range of gift options that cater to every taste, occasion, and budget. From unique handmade crafts to personalised items, and from popular brands to niche products, online stores offer an unparalleled variety of choices. People can explore different categories, filter results based on preferences, and compare prices effortlessly. Furthermore, online marketplaces often curate gift guides and recommendations, making it easier for individuals to find the ideal gift for their loved ones. This wide selection ensures that individuals can find gifts that truly reflect the recipient's personality and interests, creating memorable and meaningful experiences.
Personalisation and Thoughtful Surprises: Buying gifts online allows for a high level of personalisation and the opportunity to create thoughtful surprises. The Book Resort has the option to include your message and they will hand write your message on a card for you.This adds an extra layer of sentiment and uniqueness to the gift, making it truly special and memorable. The element of surprise is heightened when gifts are shipped directly to the recipient, allowing them to unwrap a package filled with anticipation and joy.
Access to Reviews and Recommendations: Online gift shopping provides access to customer reviews and recommendations, helping individuals make informed decisions. By reading reviews and ratings from other customers who have purchased the same product, people can gauge the quality and overall satisfaction associated with a particular gift. This wealth of information and feedback empowers individuals to make thoughtful choices that align with the recipient's needs and preferences.
The advantages of buying gifts online, including convenience, variety, personalisation, and access to reviews, have made it a popular choice for individuals seeking the perfect present. Online shopping provides a seamless and enjoyable experience, freeing people from the constraints of traditional shopping and allowing them to focus on thoughtful gestures and surprises. Buying gifts online offers an unmatched level of convenience, creativity, and satisfaction. Embracing the trend of online gift shopping enables individuals to express their love and appreciation in meaningful ways while enhancing the joy of both giving and receiving.