Regular price
Sale price
$8.00 USD
Unit price
per
Sale
Sold out
Bath Soak from Three Hills Soap
This Colloidal Oatmeal Bath Soak from Three Hills Soak is designed to moisturise your skin as you soak and effectively relieves dry, itchy, and irritated skin.
Oat is the natural ingredient most recommended by dermatologists. As a skin protectant active ingredient, oatmeal can help restore skin's normal pH and aid in the maintenance of the skin's moisture barrier to help prevent and protect dry skin.
Organic Coconut Milk (full of healthy beneficial fats, minerals, nutrients) nourishes your skin, gently cleanses, and also soothes irritated skin.
The packaging looks like plastic but isn't! It's made from biodegradable and compostable cellulose derived from wood pulp.
 
Instructions for using Bath Soak from Three Hills Soap:
When the bath is almost full, add the required amount of mixture into the running hot water and stir. Then sink in, relax and enjoy your soft soothed skin!
Colloidal Oatmeal Bath Soak is sufficient for up to 3-4 full baths.
Ingredients of Bath Soak from Three Hills Soap:
AVENA SATIVA (oat) KERNEL FLOUR, COCOS NUCIFERA (coconut) MILK
This salt does NOT contain:
Artificial Colours
Artificial Fragrances
Parabens
Steroids
Please keep the soak in a dry and cool place.
All products are handcrafted in small batches in Ireland using the finest nourishing ingredients.
Effective, natural, simple, eco-friendly, never tested on animals.
Weight: 250g
ABOUT THREE HILLS SOAP

Three Hills Soap is a small family company that began as a hobby born out of a
concern about the synthetic ingredients in body care and skin care products and
the adverse effects of these ingredients on our skin, children, and environment.

As a result, we are dedicated to crafting high-quality, healthy and effective skin
and hair care products with all "good" ingredients. Every ingredient has a
purpose, and we will always use the best quality ingredients to make the best
safe and effective products available.
We oversee the entire process for every product to ensure maximum freshness,
consistency, and perfection.
We do everything from start to finish, from us to you!
Our mission is simple: To harness natures power, simplicity, and efficiency to
provide fresh, wholesome, natural products that will nourish the skin and be
kind to the planet.
A simple and understandable composition, a high content of active natural
ingredients and the support of the skins biological function are the best way to
keep the skin healthy and radiant.
In our range, you will find vegan/vegetarian cosmetic products for complex skin,
body and hair care, not only from the outside but also from the inside.
Our products can also help with specific problems, such as acne, atopic eczema,
dry skin or dandruff, in cooperation with your determination to improve your
self-care))
We believe that cosmetic products should be cruelty-free. We also ensure that
our natural products leave as little negative impact on the environment as
possible, so we use packaging materials that do not burden it.

All our recipes are invented, created and manufactured in our facility in Kells,
Meath and every single product that makes its way to your doorstep – and
hopefully into your daily routine, is lovingly made and wrapped by hand.

Michaela and Zuzana
View full details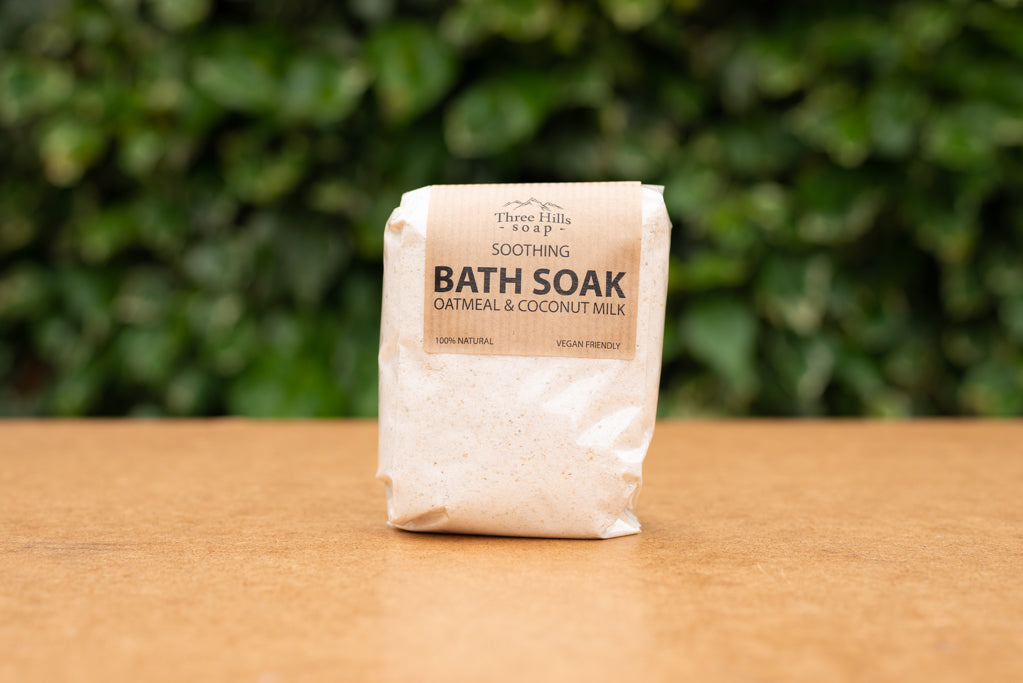 Free, Fast Shipping!

All orders enjoy free shipping in Ireland, including the north of Ireland. Your order will be shipped within 1 working day after order, except for subscriptions.

Same Day Free Delivery for Waterford City

All Waterford city orders have free delivery and we can deliver on the same day in Waterford city if you order before 1pm, Monday-Friday.